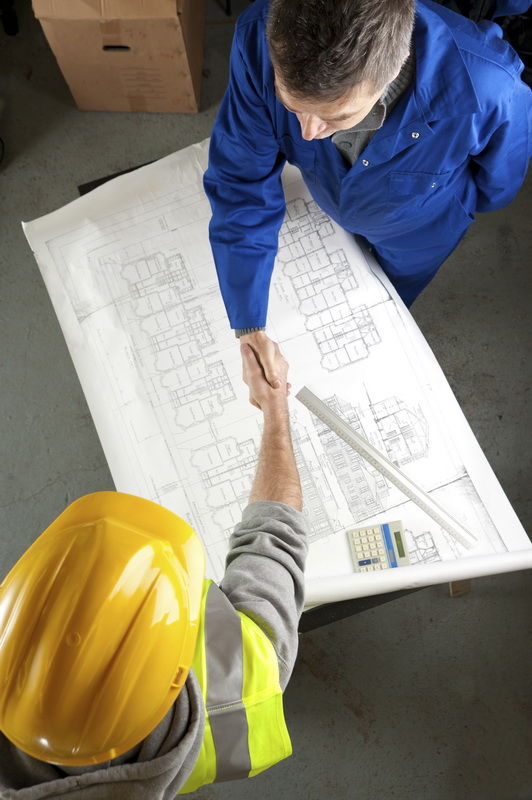 Mediation and Dispute Resolution
Disputes in relation to construction works can and do happen at every stage of a building's life.
More often than not, both parties involved in a dispute are reasonable people, however a breakdown has occurred as a result of communication issues or a failure to be able to see the other parties point of view.
Where both parties can at least agree that they are looking for a resolution, mediation is a great option to provide both sides with a 'reality check' and to formulate a way forward that enables both parties to agree on a solution that they can live with. 
When engaged for a mediation, the consultant will contact both parties to obtain an insight into the issues at hand and each parties point of view.
In many circumstances, the consultant may have already been engaged by one or both parties to perform a site inspection and provide an independent report in relation to the issues discovered. If not, a determination can be made regarding the advantages of completing a report prior to moving forward with the mediation. 
From there, a mediation meeting is normally arranged where each party has the opportunity to engage with the other and present their respective arguments, with a view to finding common ground that both parties are willing to live with.
If an agreement can be reached, the consultant will draft a mediation agreement containing specifics of the points agreed upon and timeframes or any other relevent actions upon which the agreement relies. 
Both parties sign the agreement and proceed to work towards fulfilling their end of the bargain.
Remember, the role of the mediator is to be an independent person who facilitates an agreement between the parties. Mediations can only be successful if both parties come to the table willing and able to foster an agreement. 
For free expert advice or to further enquire about our mediation and dispute resolution services click here